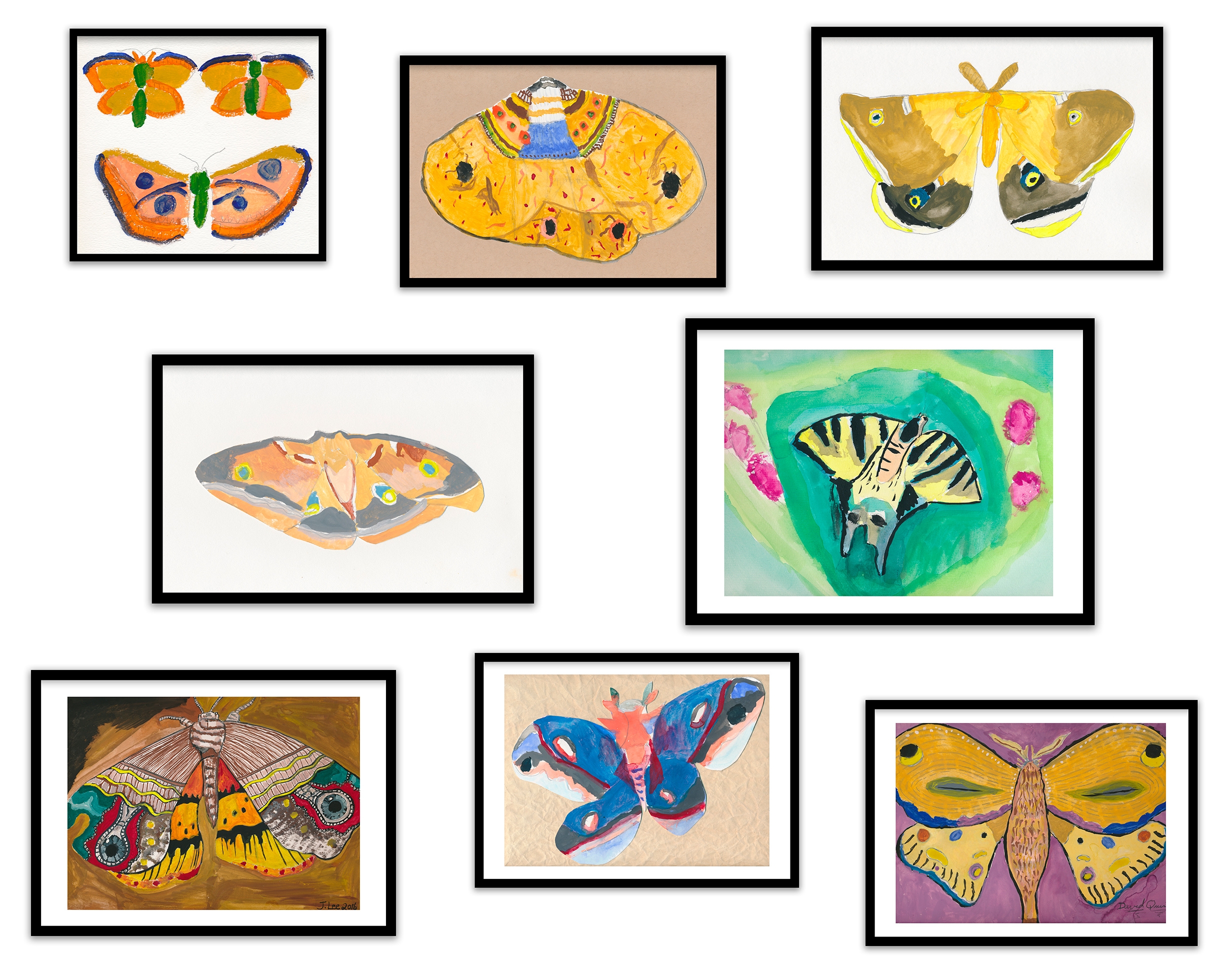 Follow us on Studio In-Sight's Facebook page
Keep up with us around the studio and watch for upcoming events
here...
---
Established in 2006, Studio In-Sight brings space and inspiration to artists who create outside the mainstream. Our artists are clients of Cornerstone Montgomery. Open several days a week, the studio is a part of the Day Program whose mission is to guide, train, and empower clients in a social and supportive atmosphere.
Studio In-Sight works to provide every opportunity for art to be seen by the public and purchased. Frequently rotated shows and public receptions provide opportunities for our artists and members of the community to interact with one another. Artists assist in the running and maintenance of the Personal Visions Gallery which is the only gallery in Montgomery County solely dedicated to the hard work of artists living with mental health disorders. The gallery is in The Dennis and Phillip Ratner Museum.